Day 6. We have almost survived one week of living on the road. That's pretty spectacular if I do say so myself. The days are running together and I never know what day it is. If it weren't for me writing in the blog regularly, I wouldn't even remember what we have done each day. My brains are mush. 
We decided to stay in La Grande, OR at the Grand Hot Springs and Resort for another day. The kids needed some time to run and play. We have been driving every day for the last week and I wanted for them to have just one day where we didn't drive anywhere. So, we spent the day playing and we had a blast! Besides, I love our view…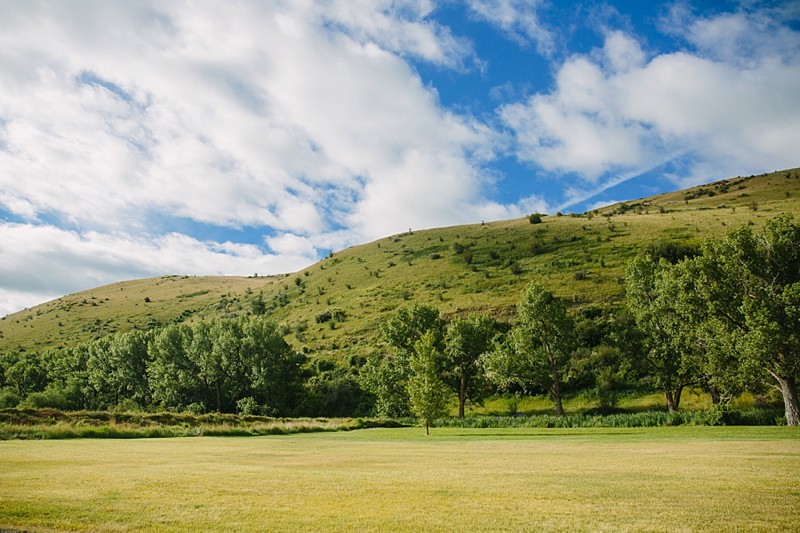 We had a lazy morning around the trailer. I made everyone a big breakfast. The kids played outside and explored.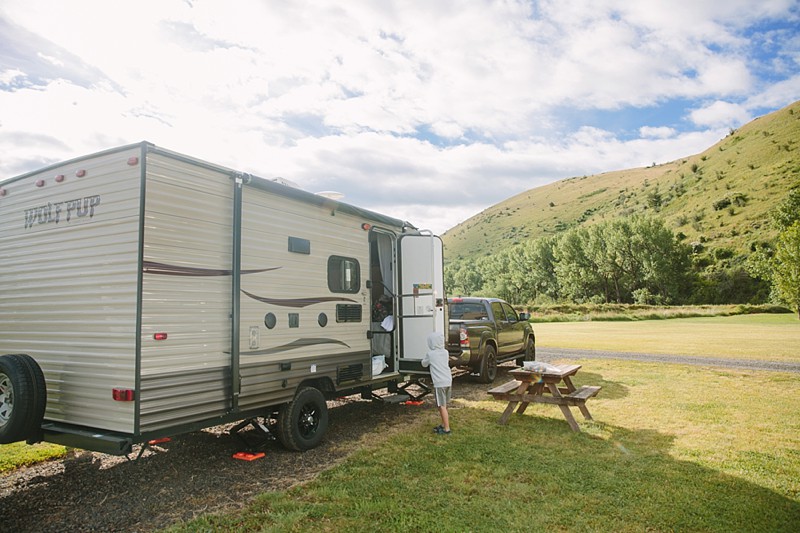 Then we went down to the playground at the campsite.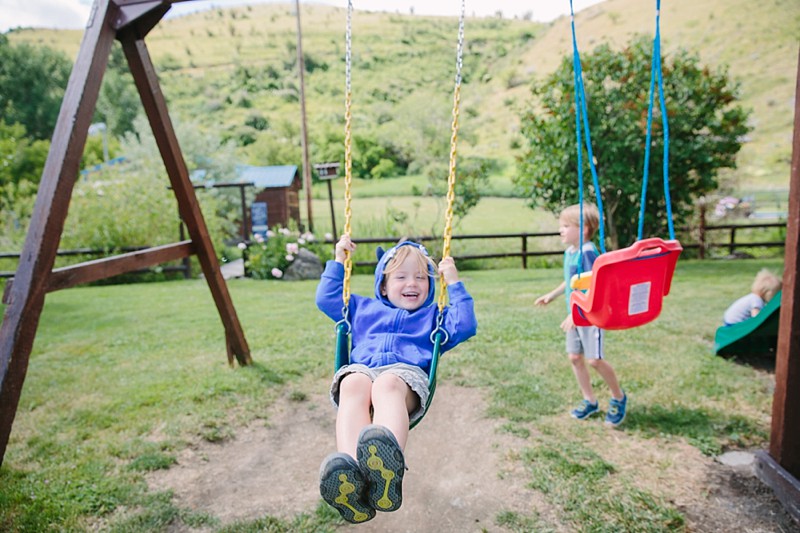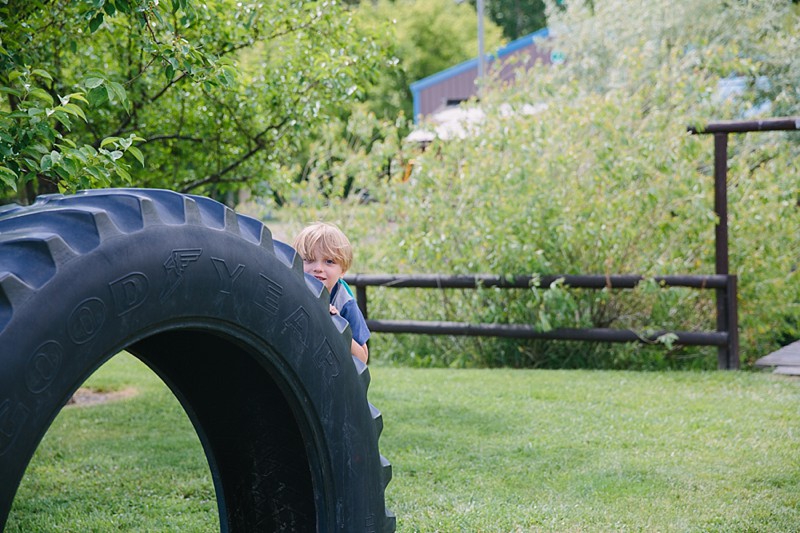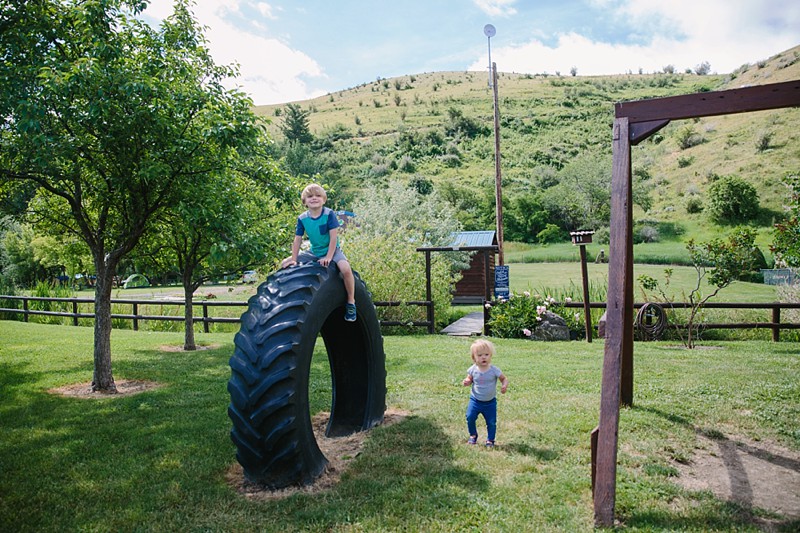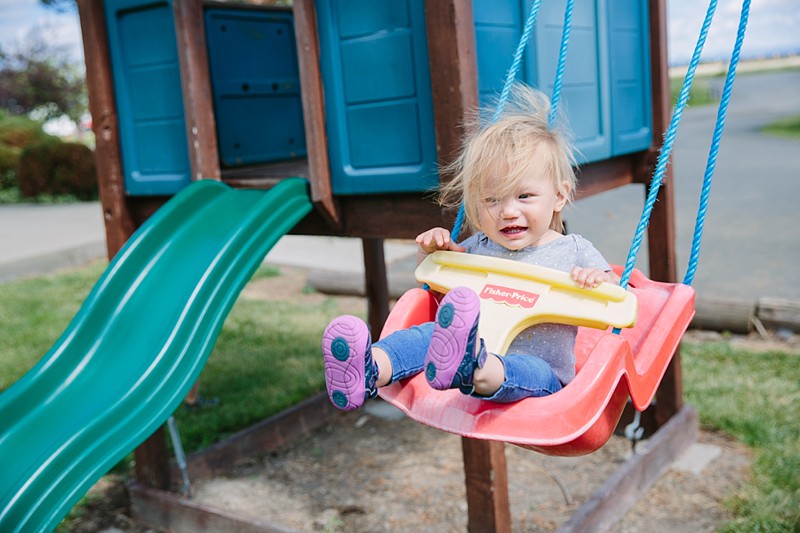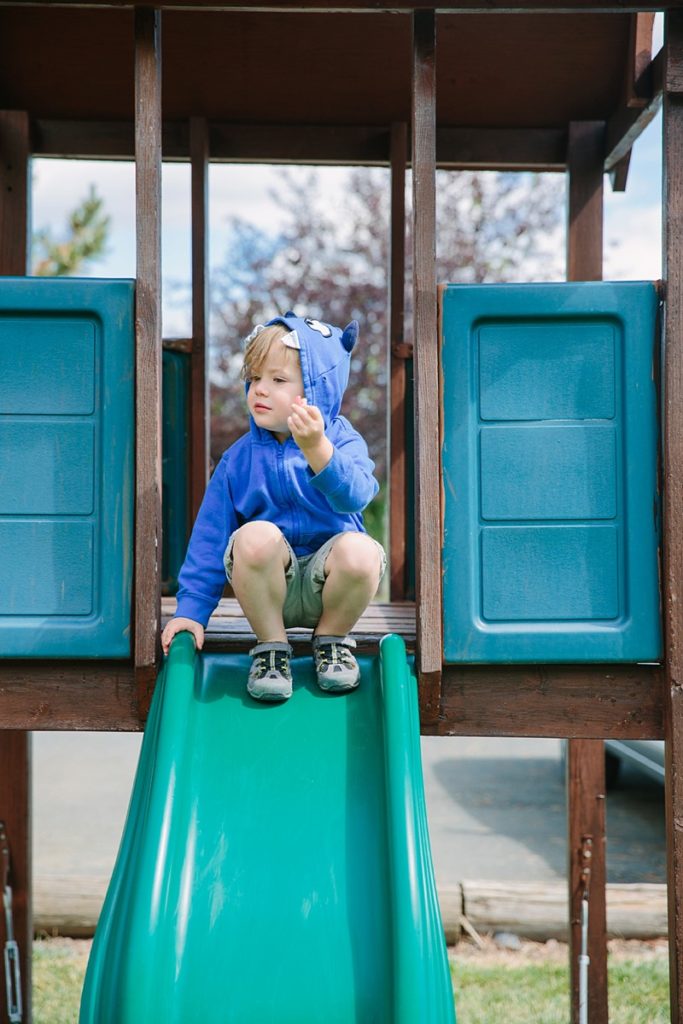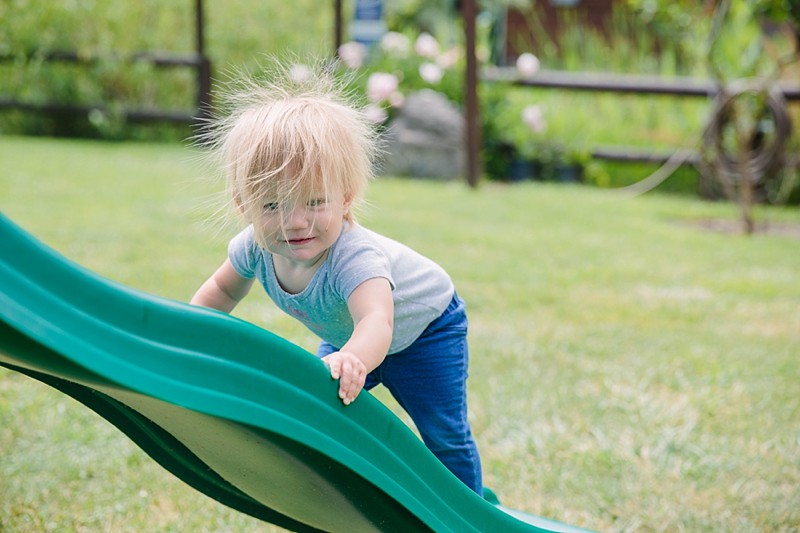 When we headed back to our campsite, the kids started playing Ring Around the Rosie. It was pretty much the cutest thing ever.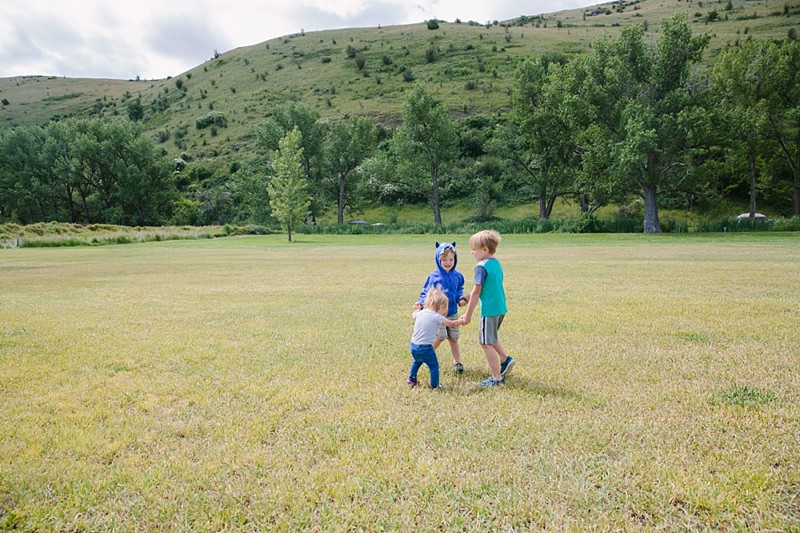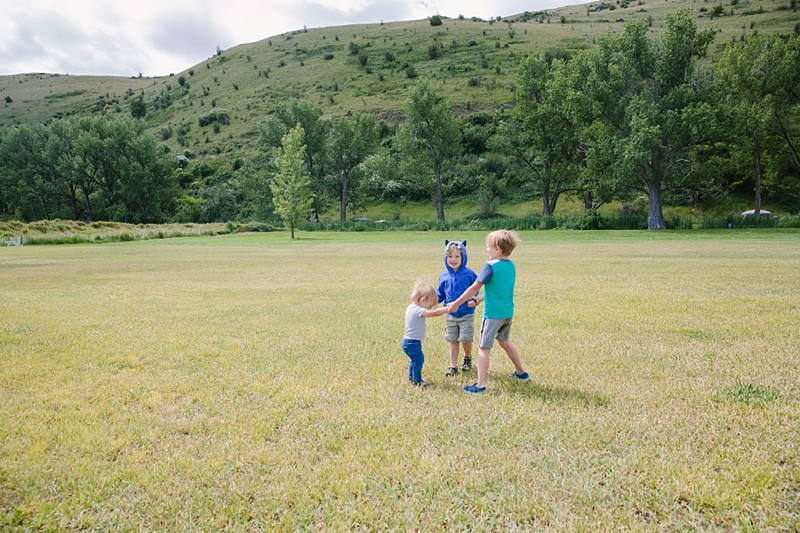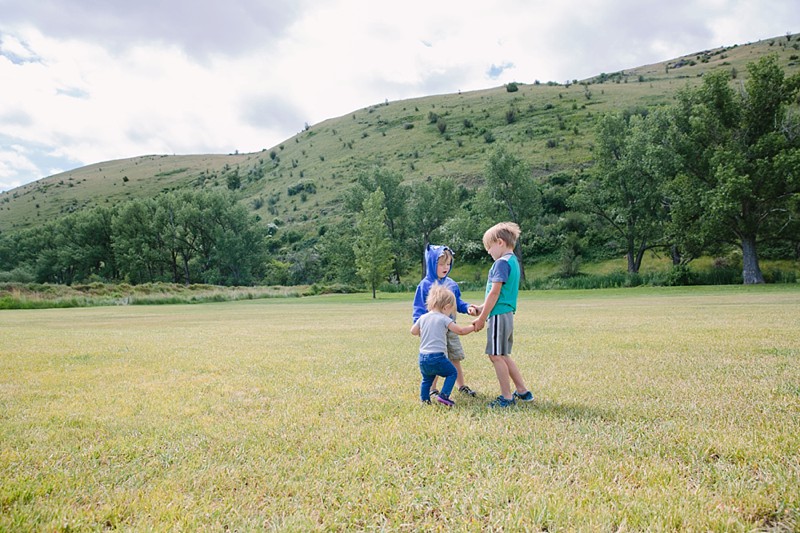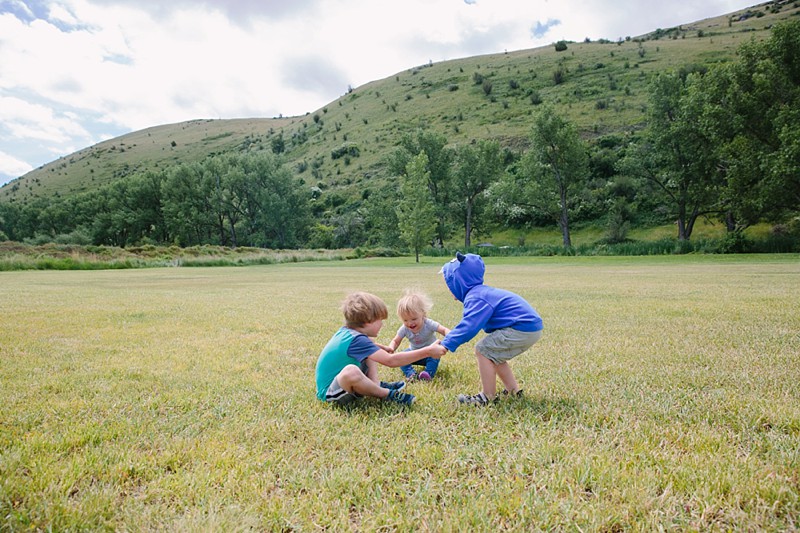 Ring Around the Rosie turned into a game of chase.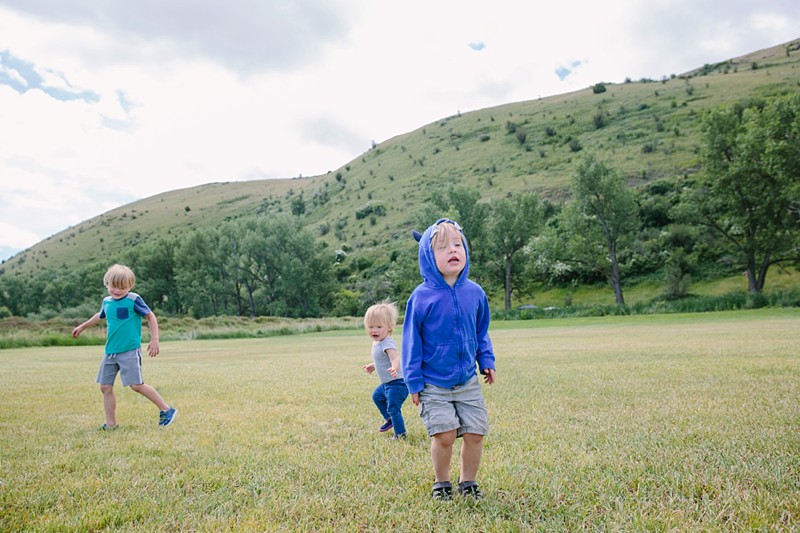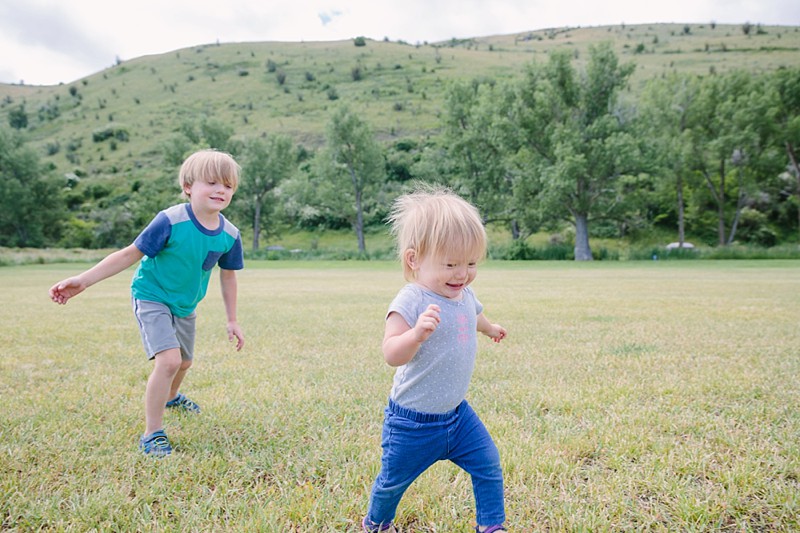 We walked around and picked flowers. Listened to birds. Saw a Momma Osprey feeding her babies. Talked about mountains and how they are made. Watched a youtube video about plate tectonics because I need to brush up on my geology… this is actually one of my most favorite things about homeschooling– I'm (re)learning right along with the kids.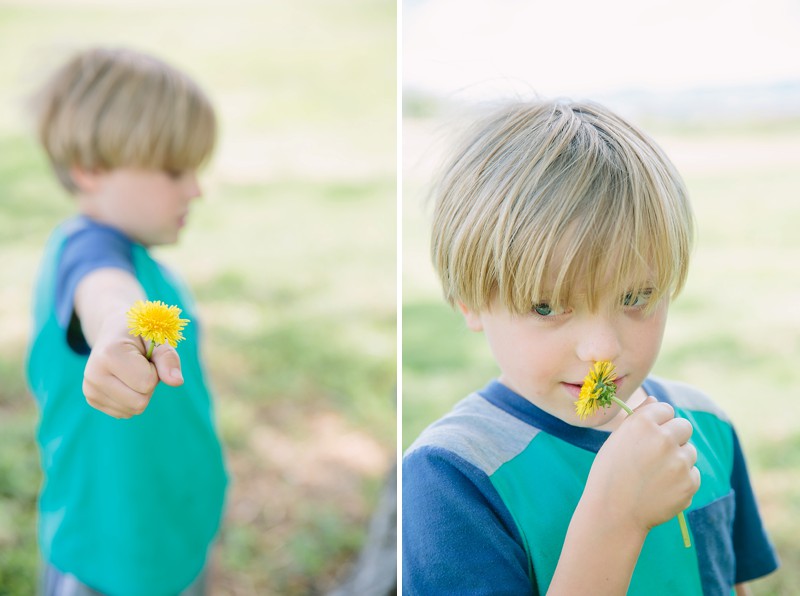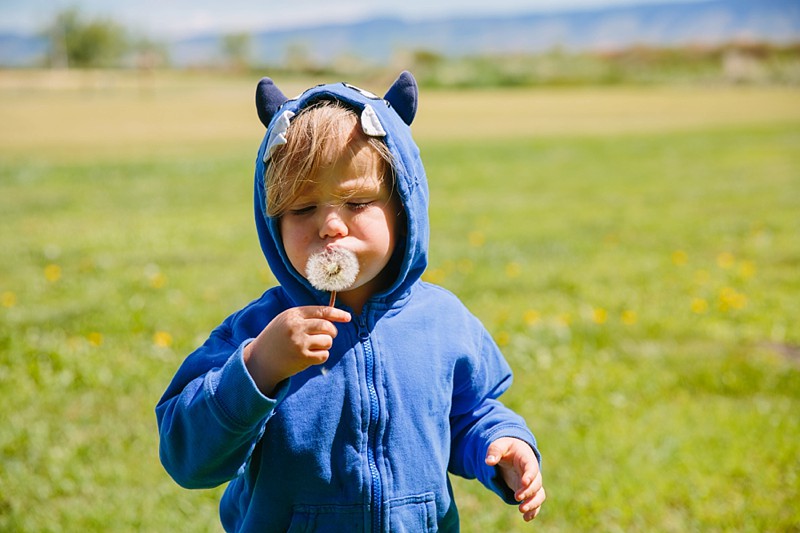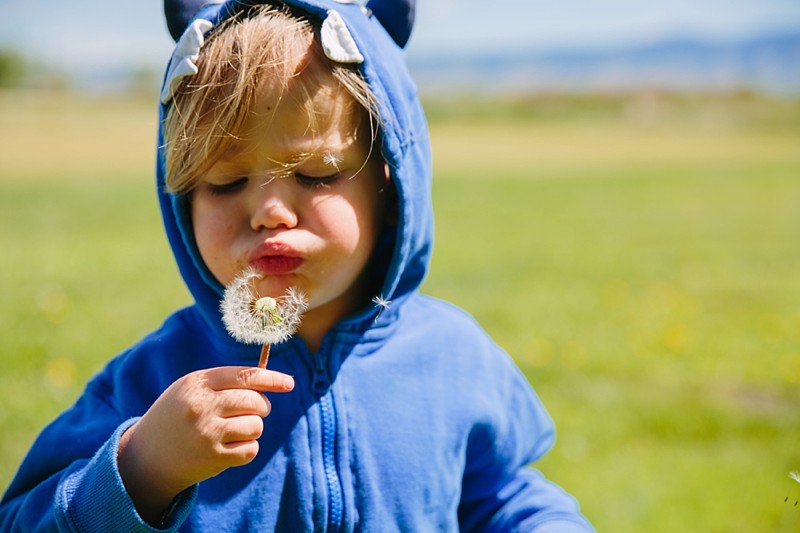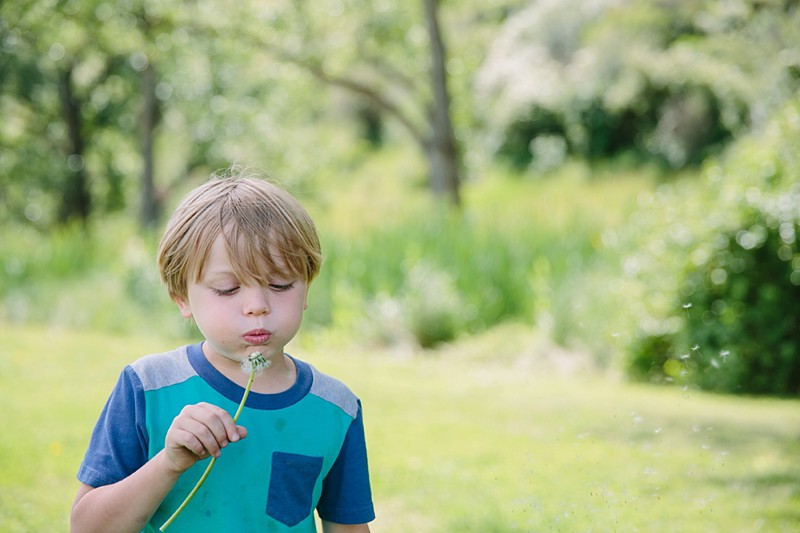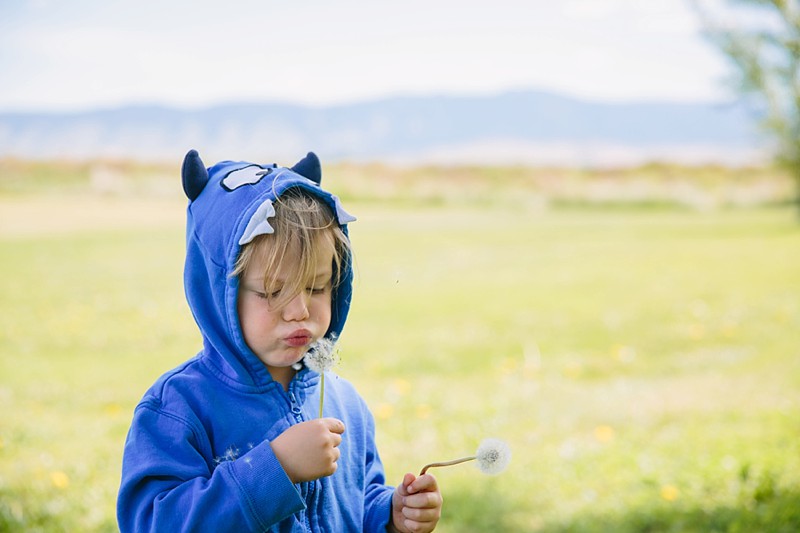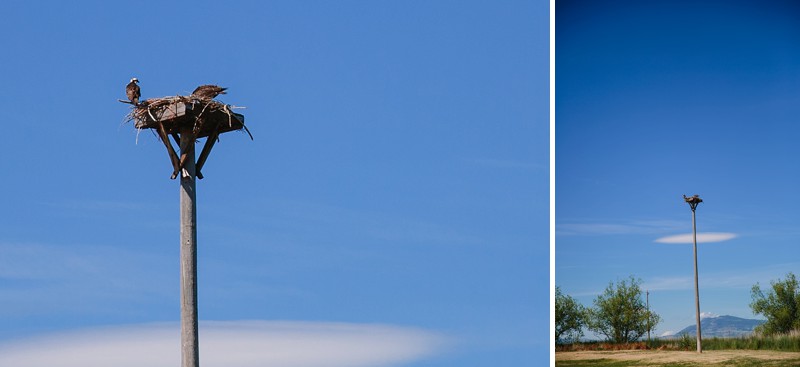 We came back to the trailer and I put out the awning for the first time ever. I didn't do it all the way. It felt like something was wonky and I didn't want to force the awning up and break it or something. So, I just put it up halfway. It did the job and the boys were able to play Legos in the shade. And I was able to blog about the jack and day 5. Goal achieved.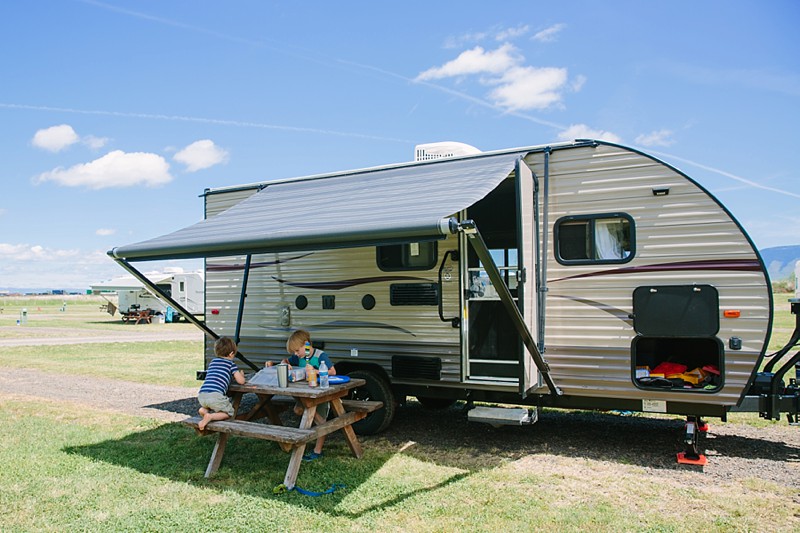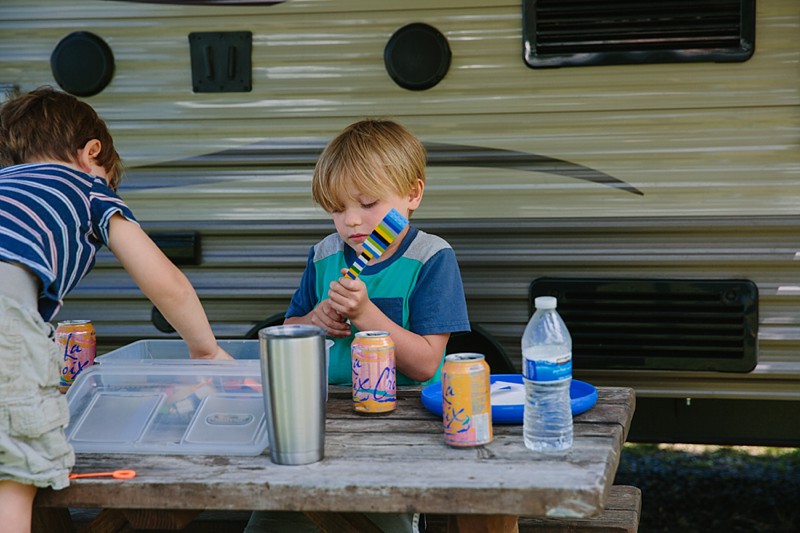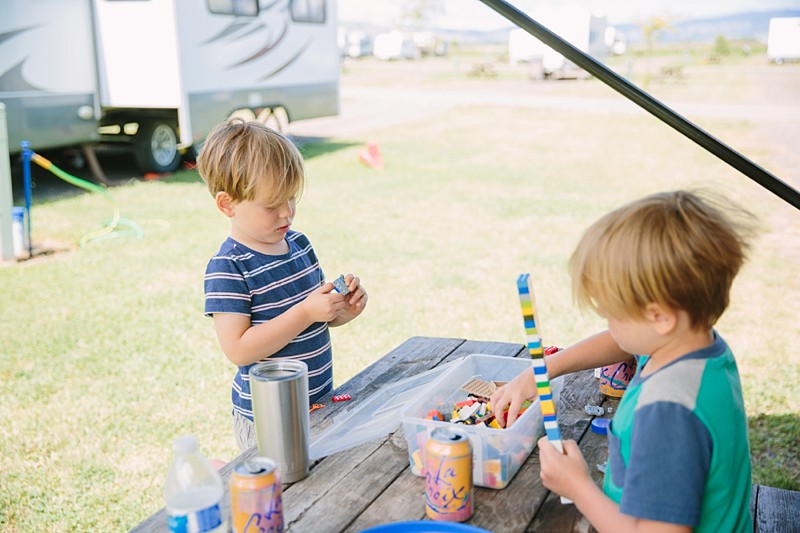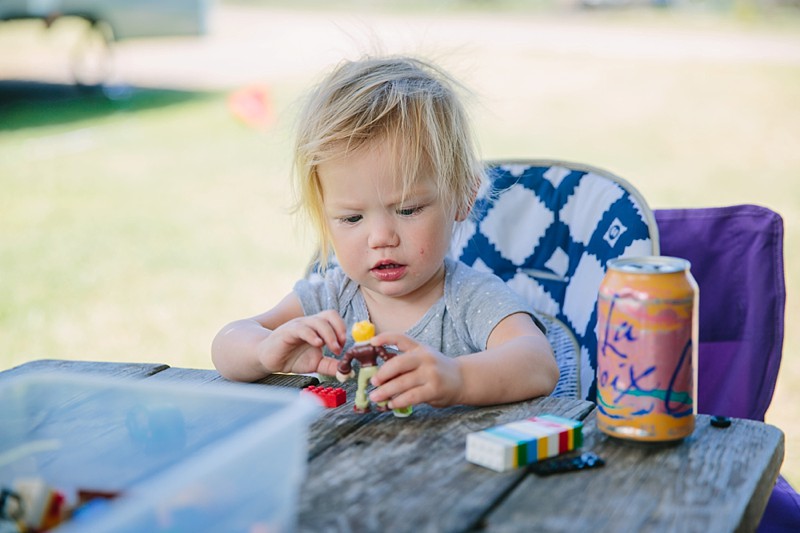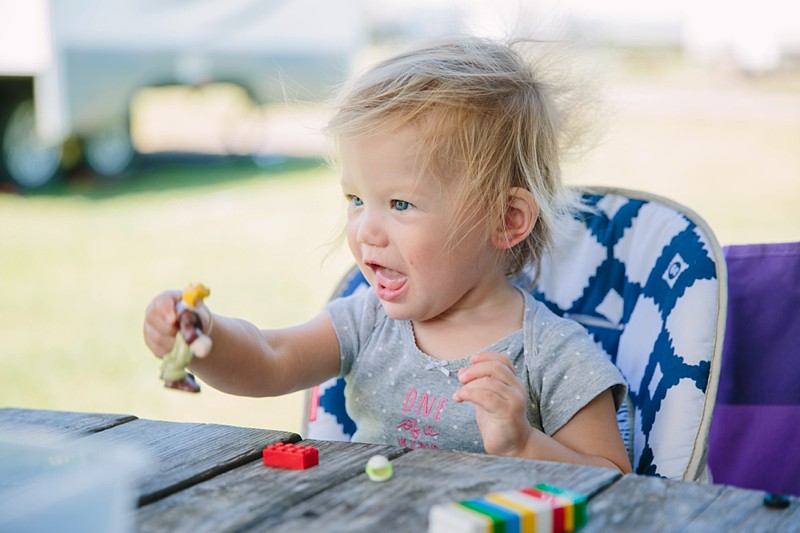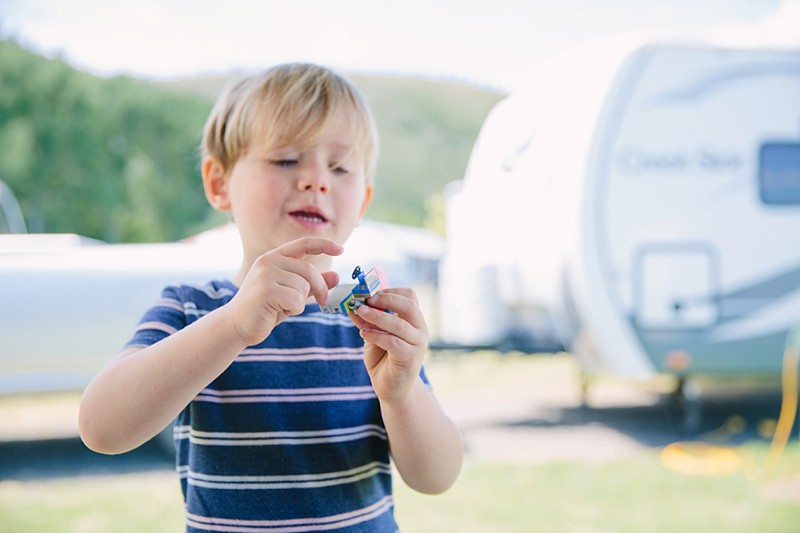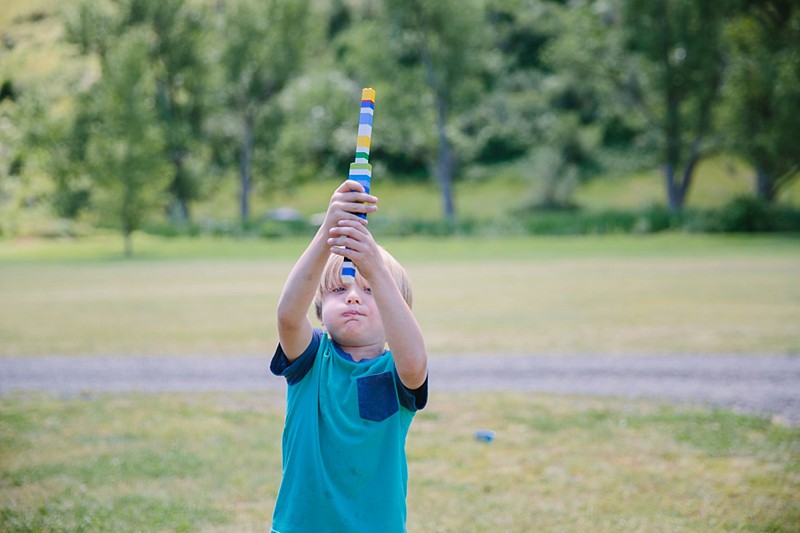 After lunch, we headed back to the pool. Like I mentioned in a previous post, our one homeschool goal for the summer is to learn how to swim! Logan is doing really well. He was doing front and back flips under the water today. I'm SO proud of him. Atticus was doing much better today too. He was actually trying to swim, rather than hang out on the steps, which is what he usually does.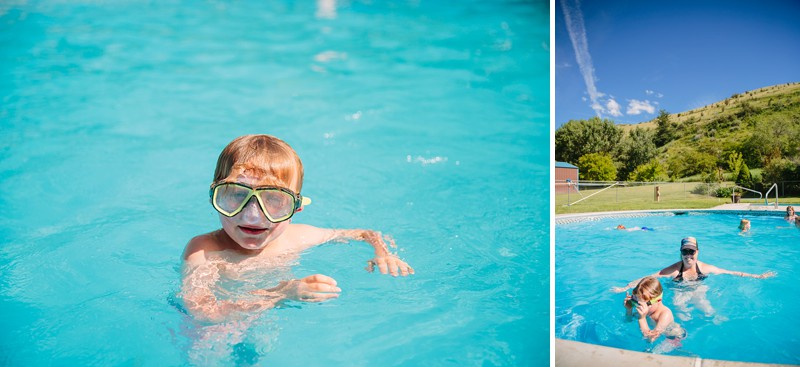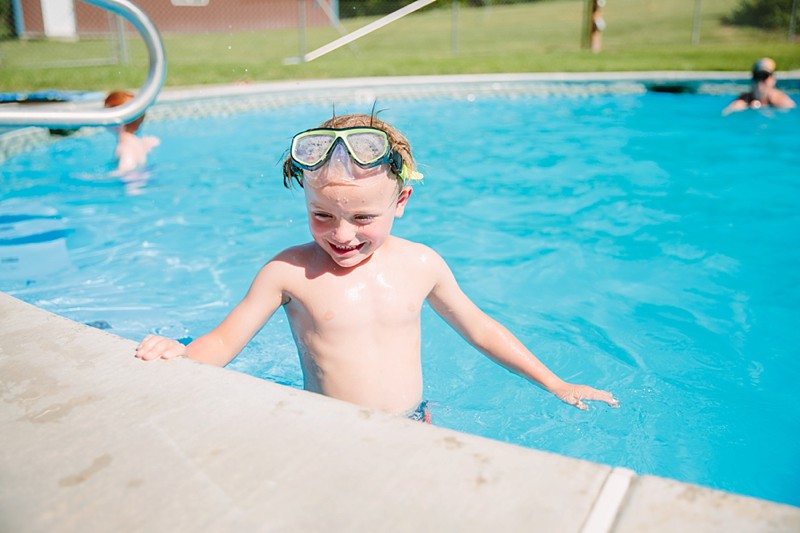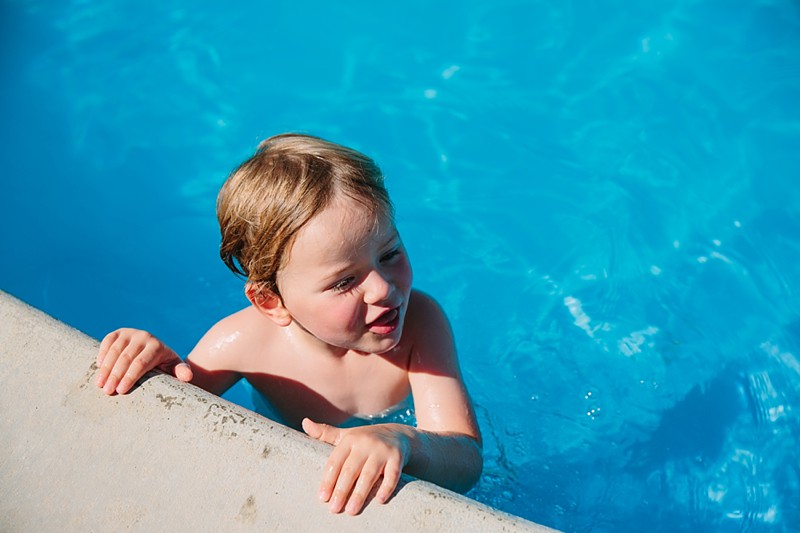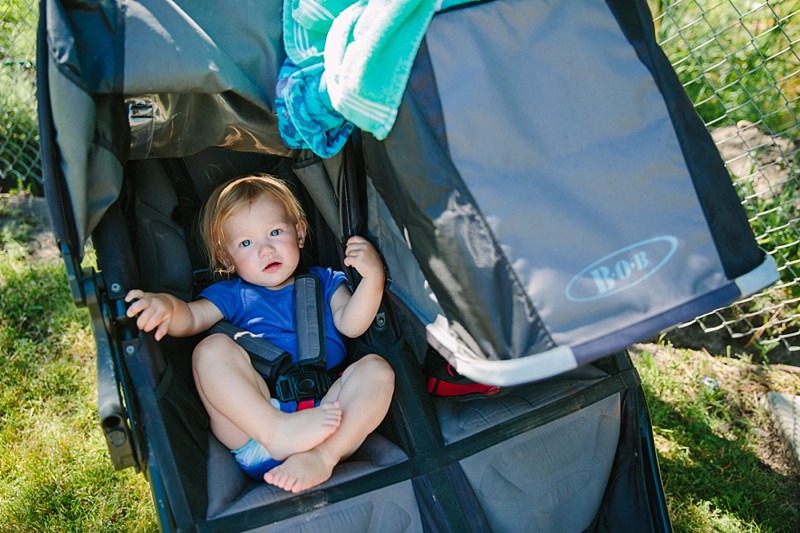 Lorelei has not been a big fan of swimming the couple of times that we have taken her this summer. She likes a splash pad because she can walk around, but she doesn't know what to think of a pool. She was feeling much more at ease after our visit to the pool today.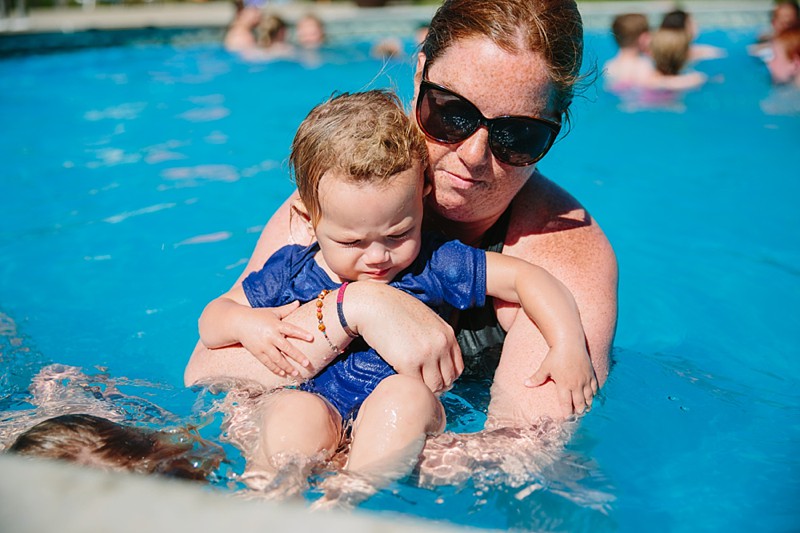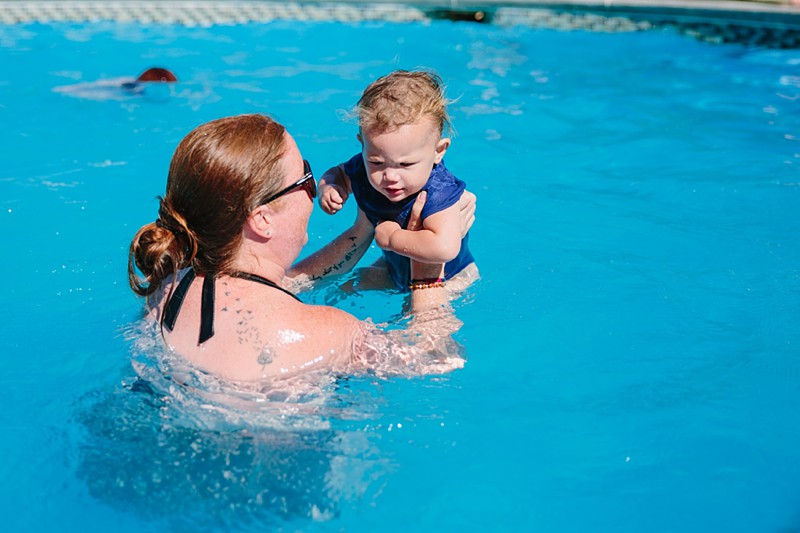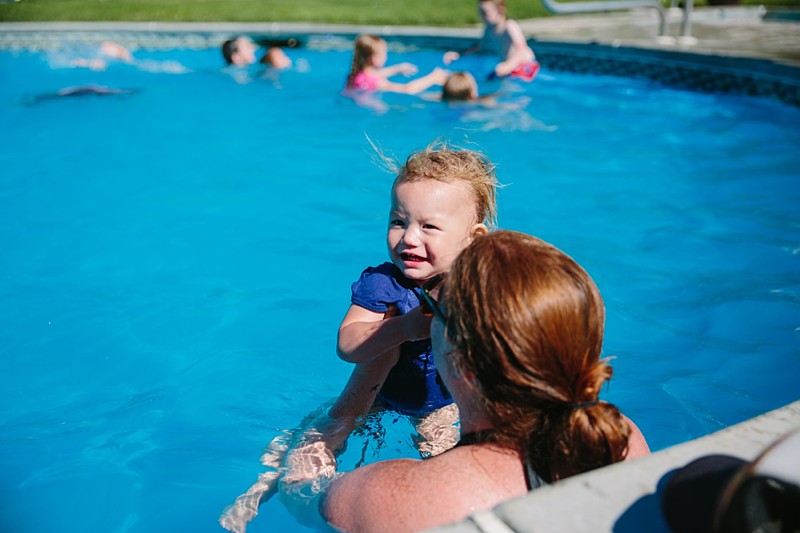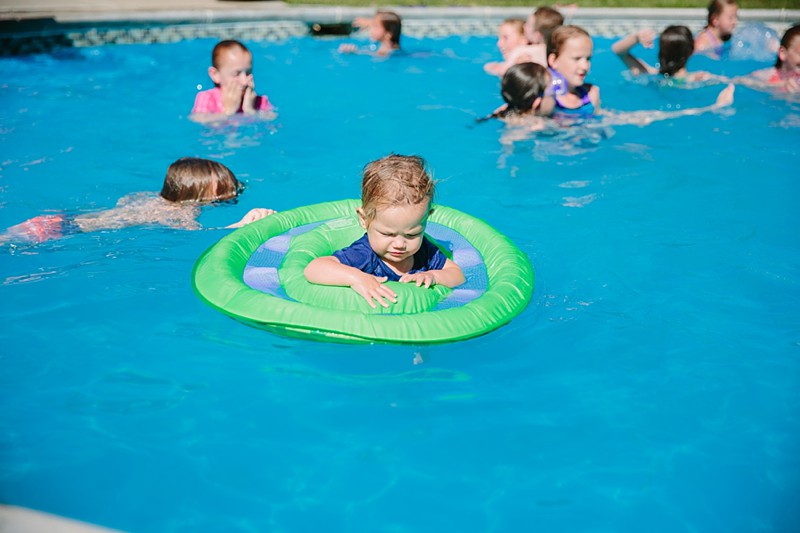 Needless to say, our adventure filled day wore them out!